See fantastic Minelab finds from our users or share your very own Minelab Success Story. We'd love to hear what people are discovering with their Minelab Detectors.
By submitting your story, you enter the Find of the Month competition where we give away a USD 250 voucher in Minelab products and assorted Minelab branded accessories to the winner.
Submit your story here.
X-TERRA Series
July 02, 2018 07:17am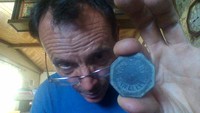 About 4 weeks ago detecting in the Tonopah dump using my Minelab X-TEERA 50 with a 6" m 7.5 med feq coil I found the vergil earp toke from sawtelle, California is only the second one knowen in brass good for a ride. ...
EQUINOX 800
July 02, 2018 04:57am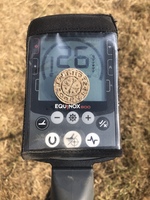 EQUINOX 800
June 27, 2018 07:08am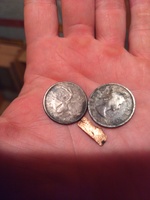 I live in Canada B.C and have been looking for nuggets for some time with no success. In my search I have traveled to many destinations throughout B.C and the Yukon territories without any luck. I recently ...
EQUINOX 800
June 21, 2018 09:08am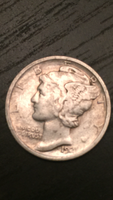 I hit an old farm field where a friend and I have gone many times together. The entrance is heavily littered with iron as there is a cellar hole close by. I usually try and pick through the iron without ...
GOLD MONSTER 1000
June 20, 2018 09:37am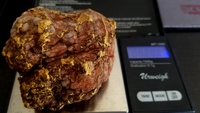 This is only a teaser of the 420 nugget , I'm still working on the complete episode, so stand by for that. It was found in what everyone thought was almost hunted out!!! you know how that goes, who knows how ...
EQUINOX 800
June 20, 2018 04:04am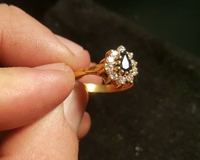 I'd just finished a shift working at the restaurant, It was nearing close to 1am. Yet I was feeling awake and keen for a night detect at a local spot with my new EQUINOX 800, so I went ...
GO-FIND 40
June 17, 2018 01:21am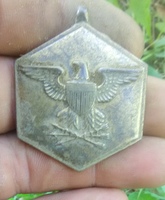 My nephew used his GO-FIND 40 and dug an army commendation medal. It was a rock solid high tone letting us know as clear as day that a good target was present, even though we were on a hotbed of can ...
Excalibur II
June 13, 2018 12:57pm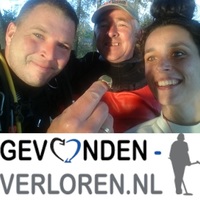 Wednesday night a telephone call a woman calls, a friend of here is in the water and he wont come out. He lost the ring he got frome his brother his brother died a vew weeks before. Cliff took ...
E-TRAC
June 08, 2018 09:07am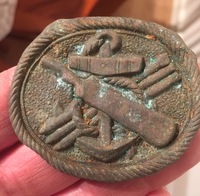 A planned bottle digging expedition had been planned 9 months prior with some metal detecting thrown in for good measure.lt involved an 8 hour drive and it was going to be an epic road trip and 7 days away from the family.My Dad(83 years old) who is pretty active was keen to go if his health was good.My dad loves his E-TRAC and gets out most weeks chasing coins
CTX 3030
June 06, 2018 05:57am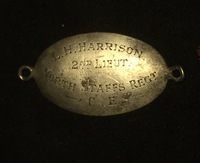 While metal detecting in Lincolnshire, I unearthed a silver World War 1 identity bracelet.
I set about trying to find out a bit more about the soldier, with a hope of finding surviving descendants.
I remarkable story emerged.

Found 2,448 Results, displaying 1 to 10