See fantastic Minelab finds from our users or share your very own Minelab Success Story. We'd love to hear what people are discovering with their Minelab Detectors.
By submitting your story, you enter the Find of the Month competition where we give away a USD 250 voucher in Minelab products and assorted Minelab branded accessories to the winner.
Submit your story here.
CTX 3030
December 14, 2017 08:49am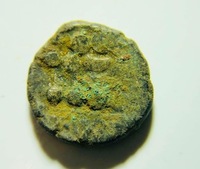 I was on a revisit dig with the southern detectors , the field has already produced Roman coins and Celtic coins , the day started off quick with my first signal a stunning Roman valens siliqua , then after 6 ours of grinding out ...
CTX 3030
December 13, 2017 08:31am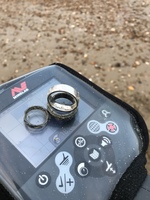 I would like to share my last 5 low tides rings 2,5-3 hours each time . It's not all of them I found but unfortunately I can add just 3 photos. Thanks PS. CTX 3030 is a beast on the beach! Zielonka ...
Excalibur II
December 13, 2017 06:56am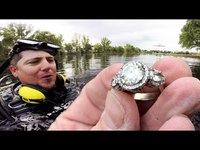 It was an amazing warm sunny day when I got the call to dive for a lost diamond ring. So I grabbed my brother, the detector, camera gear, and headed out. Little did we know that this diamond ring was no ordinary ring, this ring had over 5 karats of diamonds set in platinum.
GPX 5000
December 13, 2017 03:29am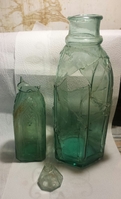 Dug plates and buttons at div for years but bottles I just can't get complete. Digging in VA is a organized relic hunt. Looking for civil war items. On day 2 of hunt at end of day I got a ...
CTX 3030
December 12, 2017 09:01am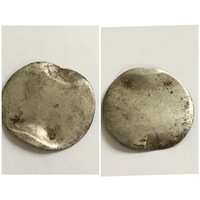 I found this Silver love token on an organized dig in Devizes U.K.I've been informed that its a William 3rd (1689/1702) silver Hammered coin, made into a love token, these are a common find in the U.K. ...
CTX 3030
December 12, 2017 08:29am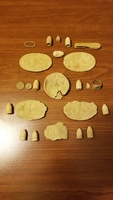 December 8-10 I went on my first ever Civil War hunt in Culpeper Va using my CTX 3030 with the stock coil. I had unbelievable success using only factory settings. Some of my finds were at least 14 inches below the surface. ...
Excalibur Series
December 09, 2017 09:57am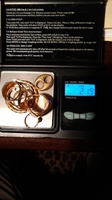 Excalibur is a Gold Magnet! Pictured, just some of the 18K jewelry found with my 1000 on a recent 1 week Shallow Water Caribbean Treasure Hunt! Minelab is the Best to see gold in your scoop! Chris - Washington, USA
CTX 3030
December 09, 2017 09:33am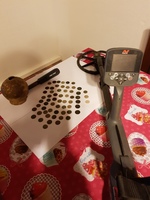 Voilà un petit trésor datant du 17éme siècle que je viens de trouver en forêt. Il est composé de 65 monnaies en cuivre et en argent dont des Liards de France type ...
CTX 3030
December 09, 2017 07:41am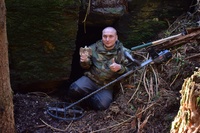 This year I was lucky and found my life finding.
It's a dream of every WW2 seeker.
And the dream was fulfilled this year.
This is my silver eagle.
Excalibur II
December 06, 2017 05:06am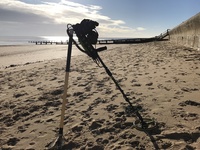 A great day at Frinton Beach with my Minelab Excalibur II with a beautiful Victorian 18k ring. Jason - England, UK
Found 2,272 Results, displaying 1 to 10