Treasure Talk
Welcome to Treasure Talk, Minelab's metal detecting blog. We've handpicked the very best and most knowledgeable contributors to present regular metal detecting blogs on topics close to their heart. Plus we're asking you to join in and make it a conversation.
Our bloggers share their product knowledge, detecting experience, personal tips and tricks and anything else they want to discuss that might be of interest to the detecting community.
To contribute you will need to create a Minelab login here.
Back
Gold Trip to Costa Rica (Part 1)
April 01, 2015 10:02pm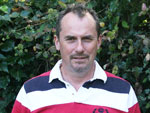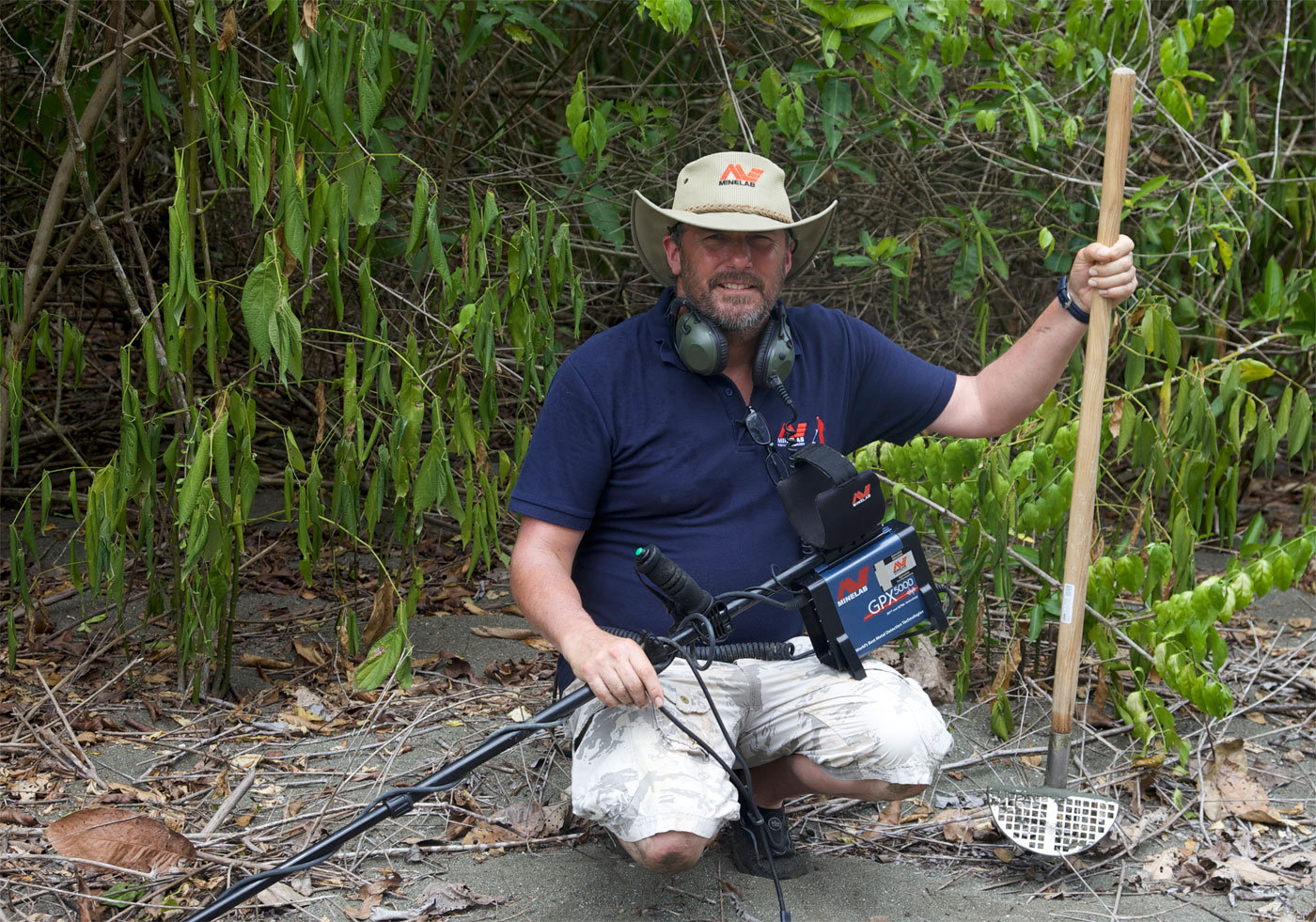 I have been travelling to Costa Rica for a few years now, taking a metal detector in my hand luggage in the hope to find some gold nuggets out in the jungles.
Over the years I've had reasonable success using the Minelab GPX 5000, last year finding 4 grams including a 1-gram nugget on my hotel's beach. Okay, this is not the greatest of examples of success, but considering the challenging environment it's not surprising I list this meager gold with pride.
The GPX 5000 is a phenomenal detector, finding me nuggets in Nevada and gold Celtic Staters in England. It's a detector that has paid for itself, which I feel is important in today's tough economics. But out in the jungle the GPX 5000 feels somewhat out of its comfort zone in the wet environment. Every type of prospecting in Costa Rica usually involves wading waste high in water. There's something very un-nerving holding a detector worth many thousand of dollars over your head with water lapping around your chest. One slip and everything's lost!
So this year I returned with Minelab's new waterproof gold detector, the SDC 2300. This detector had already impressed me while detecting in Croatia over a medieval silver coin hoard. Its sensitivity was awesome, finding coins other machines just couldn't 'see'. So I was excited to see what it could find in the jungles of Central America.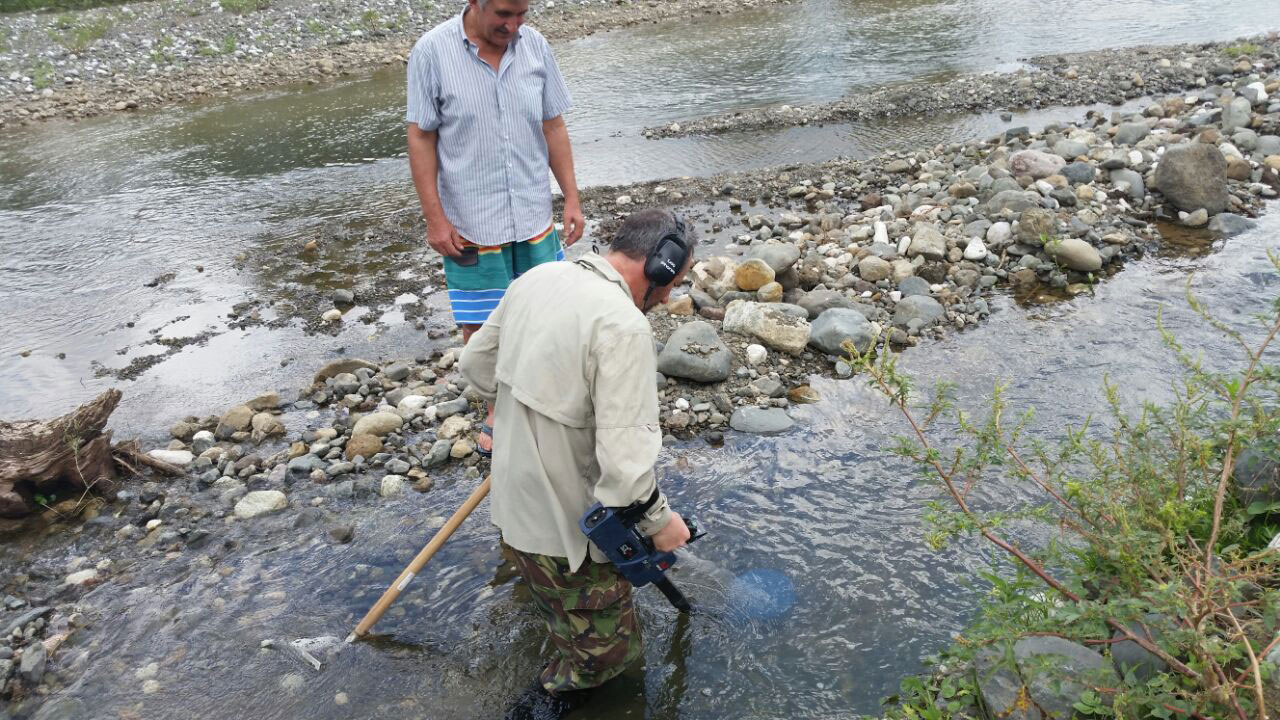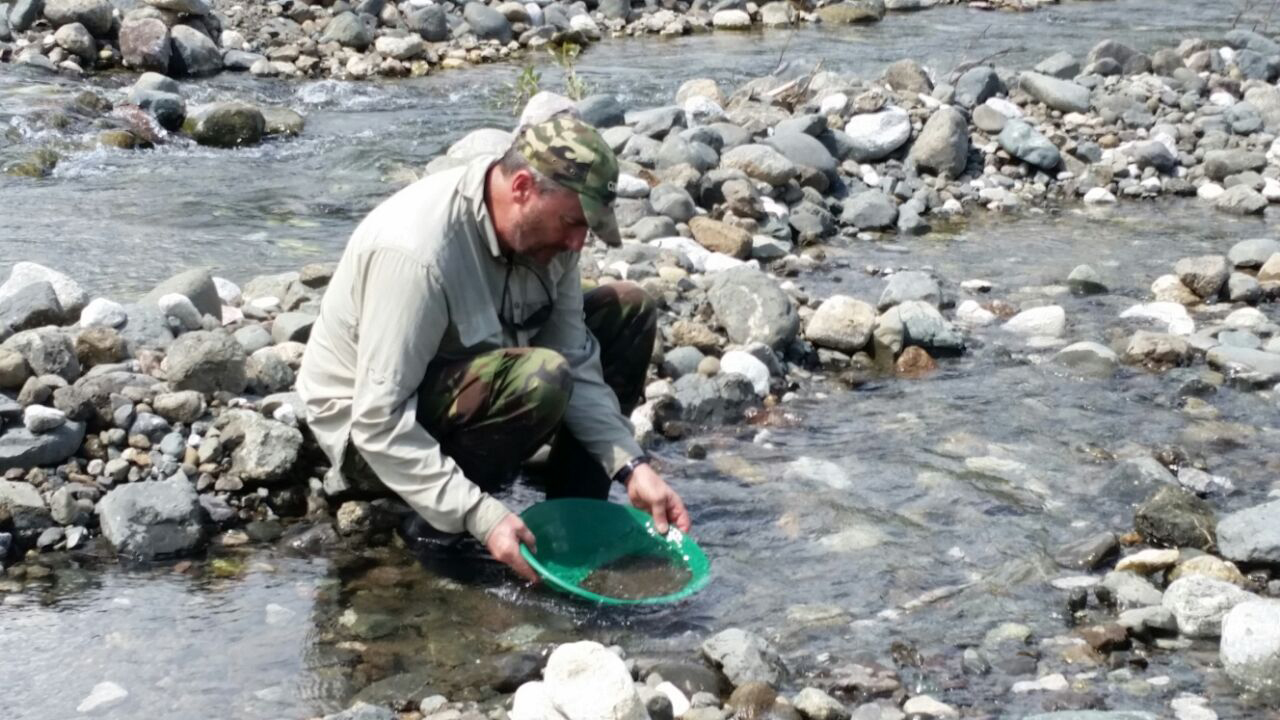 Costa Rica has a lot of gold, but the biggest nuggets tend to be close to the national parks, so prospecting tends to involve a lot of off-road driving and hiking. You can pan for gold on the Rio Carate beach or with a guide on the Rio Tigre, but the areas of big nuggets take a lot more effort finding.
Whenever I travel to a new area, I pay a visit to whoever buys the gold from the local prospectors. This gives me an idea of the size of nuggets being found, and sometimes even what areas they are coming from. It's usually in their best interest to have you searching roughly in the right areas, in the hope they can buy the gold you find.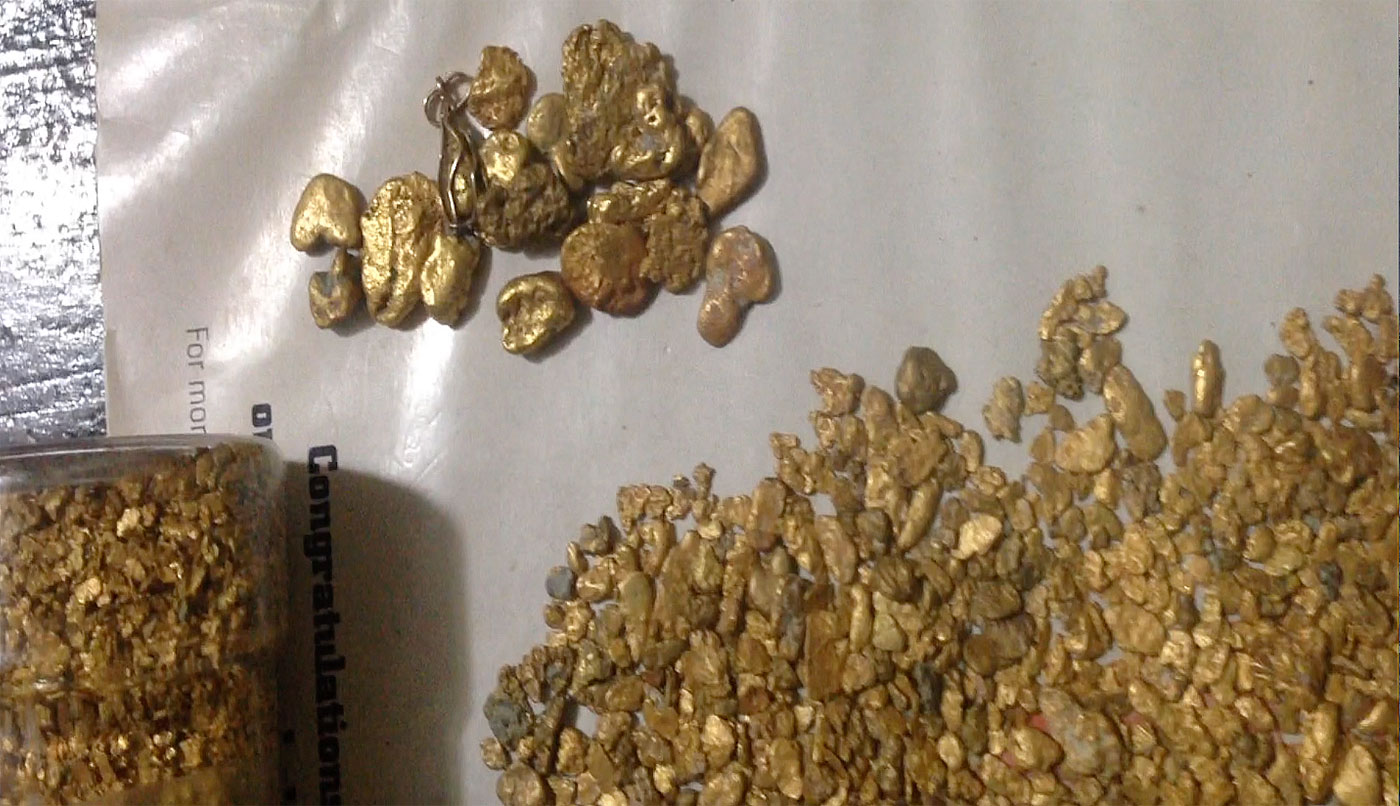 This year I searched an area where I was told a multi-ounce nugget had been found, and although the area had obviously been 'searched to death', there were still a few small nuggets to be found. On the last day of my visit, the same source told me of a giant nugget found on a small island, and I'm now eagerly awaiting my return visit in 2016.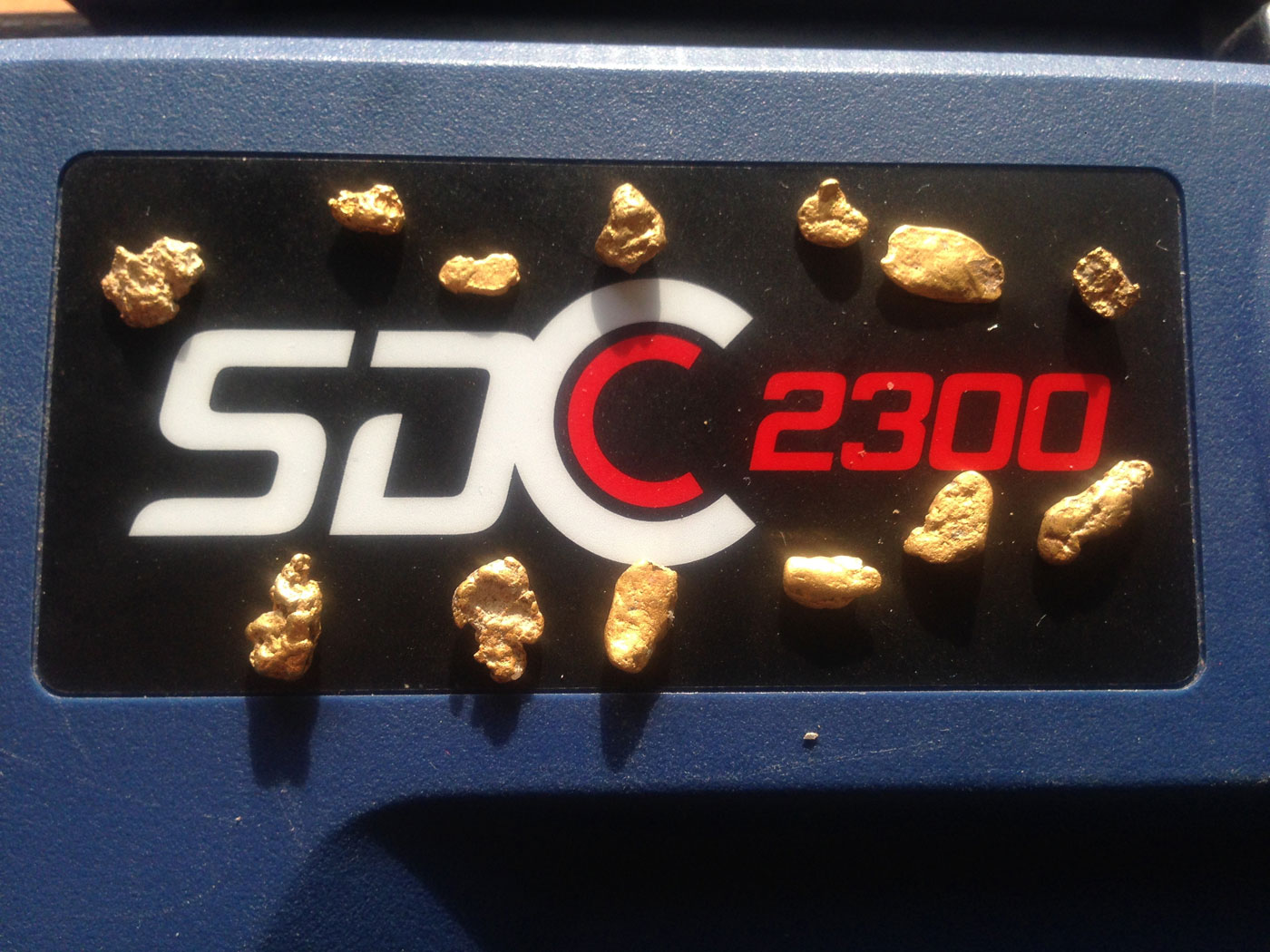 I haven't made my vacations pay when in comes to gold, but the whole Costa Rica experience has been priceless.
Comments
To make comments you must be logged in, please note comments will not display immediately due to moderation
That' is a great story and thanks for posting it. CR is one of my favorite destinations too and I agree that SDC2300 is very good choice for the rainforest/stream conditions. I had also used it with some success in CR. Yet, this was not ideal due to the lack of discrimination. Wouldn't a CTX3030 be a better choice? Would it sense the nuggets you found with the SDC?
Posted By: bughunter on June 03, 2016 04:11am