See fantastic Minelab finds from our users or share your very own Minelab Success Story. We'd love to hear what people are discovering with their Minelab Detectors.
By submitting your story, you enter the Find of the Month competition where we give away a USD 250 voucher in Minelab products and assorted Minelab branded accessories to the winner.
Submit your story here.
E-TRAC
June 08, 2018 09:07am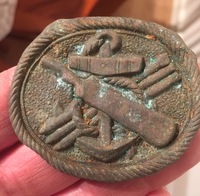 A planned bottle digging expedition had been planned 9 months prior with some metal detecting thrown in for good measure.lt involved an 8 hour drive and it was going to be an epic road trip and 7 days away from the family.My Dad(83 years old) who is pretty active was keen to go if his health was good.My dad loves his E-TRAC and gets out most weeks chasing coins
CTX 3030
June 06, 2018 05:57am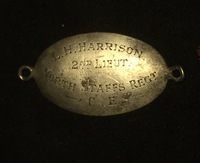 While metal detecting in Lincolnshire, I unearthed a silver World War 1 identity bracelet.
I set about trying to find out a bit more about the soldier, with a hope of finding surviving descendants.
I remarkable story emerged.

GO-FIND Series
June 02, 2018 03:02am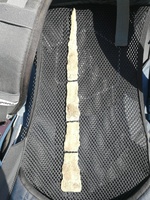 First I found the blade, then I found the handle. I think I'm the only person who has ever found a sword from Bronze age in Norway with metaldetector!!! From vikingage(793-1066ad) it have been found over 3000 swords. ...
EQUINOX 800
June 01, 2018 08:18am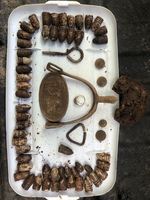 I braved the heat, humidity, and bugs of a Virginia summer to get out and recover some relics. A 18K gold Victorian era ring followed shortly after by a nice Model 1859 Union Spur. The US Cartridge Boxplate topped the day ...
EQUINOX 600
May 31, 2018 02:21am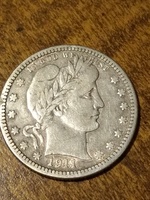 Just started using my EQUINOX 600 a couple months ago so I'm still learning. The weather went from wet and cold to really hot so it's been tuff getting a much time with my new machine. The other night ...
GOLD MONSTER 1000
May 30, 2018 10:51am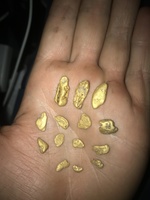 You can just imagine how my hands were shaking after this little gold bonanza. Biggest nugget weighted 2,9g! Approximately 1/2 oz altogether! Some of them were just lying on the surface, waiting for someone -me- to pick them up. At the ...
CTX 3030
May 30, 2018 03:33am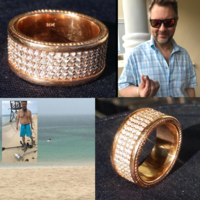 I have not detected for 40 yrs but always thought I would do it again someday. I occasionally read detector magazines and knew if I did it again I would want a CTX 3030 for land and water so on a whim I bought a used CTX 3030 from a friend in Oregon and he shipped it to me in Toronto, Canada. We ended up going to a Business Mastermind Retreat at a Resort in Jamaica and decided to bring our Detectors - It was winter here and I had not even tried my new/used CTX 3030 yet.
EQUINOX 800
May 29, 2018 12:53pm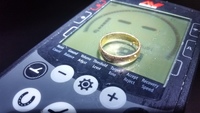 The more i use the EQUINOX, The more it impresses me. Got into an area with a 4ft cut. Deep coins were plenty. Had to be gold there somewhere.. I was out there for 4hrs and beginning to feel it. ...
EQUINOX 800
May 29, 2018 12:49pm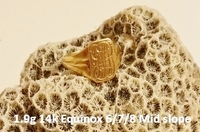 After some beach erosion i got onto a spot with coins mixed in with iron trash. while slowly gridding the area i pulled out an old 14k womans signet ring! It was my 5th time out with the EQUINOX. I ...
EQUINOX 800
May 28, 2018 10:14am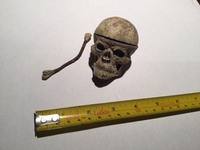 On April 28, 2018, six members of our Okanagan Treasure Hunters Club went metal detecting at the former townsite of Fairview, British Columbia, Canada. Fairview, now a ghost town, was established in 1896 when gold mining activity in the area peaked but by 1920 the local gold rush had ended and the townsite was abandoned. Over the years the buildings were either relocated to Oliver, British Columbia or demolished leaving a wide open field full of sage brush, cacti, rusted metal trash (see our collection below!) and, in summer, rattlesnakes.
Found 2,440 Results, displaying 1 to 10