CTX 3030
See fantastic Minelab finds from our users or share your very own Minelab Success Story. We'd love to hear what people are discovering with their Minelab Detectors.
By submitting your story, you enter the Find of the Month competition where we give away a USD 250 voucher in Minelab products and assorted Minelab branded accessories to the winner.
Submit your story here.
EQUINOX 800
August 14, 2018 09:44am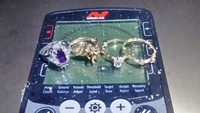 Best hunt i have had in a long time! New personal best for gold rings in one hunt tonight. 4 total! 2 10k 2 14k wedding set with ice. 10.6 grams total. I'm stoked! All with the EQUINOX 800. Lower slope. vdi ranges 6-16 ...
EQUINOX 800
August 14, 2018 09:40am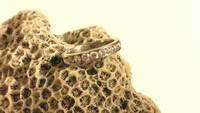 The EQUINOX may have just paid for itself! Hit the dry sand again at another beach and scored this 4g 14k ring with 10 diamonds! 8-9 Vdi. Fresh drop season has officially begun! Matty S NJ Beach Hunter – New Jersey, ...
EQUINOX 800
August 14, 2018 09:36am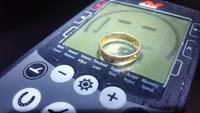 The more I use the EQUINOX, The more it impresses me. Got into an area with a 4ft cut. Deep coins were plenty. Had to be gold there somewhere.. I was out there for 4hrs and beginning to feel it. ...
EQUINOX 800
August 14, 2018 09:30am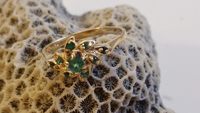 Hit 2 beaches last night. The first beach was a bust. The second beach produced this nice little 2.9g 18k ring with Emeralds at the high tide/towel line.Number 10 on the EQUINOX. Another fresh drop for the season! Matty S ...
EQUINOX Series
August 14, 2018 09:13am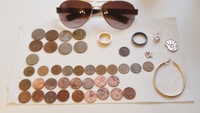 Now this is more like it! Out for the Am low tide. Got into an area that started producing multiple targets on the lower slope. Got another one of those deep penny signals. Next thing I see is the ...
EQUINOX 800
August 14, 2018 09:07am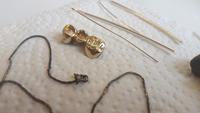 Had a very busy morning. 2 recoveries I went out for. 1 out of 2 found so far. The cell phone owner bought a detector and tried finding it himself without success. Using his find my phone map images I was able to ...
EQUINOX 800
August 14, 2018 08:41am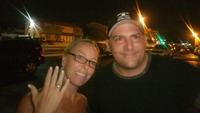 On 8/7/18 I received a message from Shawna about a lost ring. She was visiting a beach in Sea Bright NJ for the day and while swimming in chest deep water during high tide she felt her late mother's ring ...
EQUINOX 800
August 14, 2018 08:38am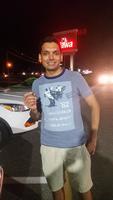 July 31st i got a message from my friend and Fellow Ring Finder Dennis Burligame about a lost ring he attempted to recover but was not able to. He asked me if i would give it a try also knowing ...
EQUINOX 800
August 14, 2018 08:22am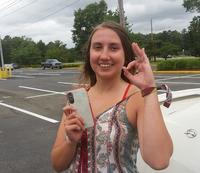 On July 20th I received an email from a girl named Jamie who had lost her iphone. She purchased a metal detector and searched for it for a few days without any luck. She then reached out to me for ...
CTX 3030
August 14, 2018 08:19am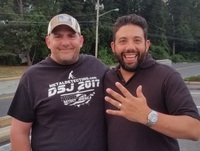 On July 7th i received a message from Edward Cropski aka/ N.J. Lost Ring Finder about a lost wedding band in Sea Bright NJ. Ryan and his wife were relaxing and enjoying the day when at some point Ryan ...
Found 2,498 Results, displaying 1 to 10