Treasure Talk
Welcome to Treasure Talk, Minelab's metal detecting blog. We've handpicked the very best and most knowledgeable contributors to present regular metal detecting blogs on topics close to their heart. Plus we're asking you to join in and make it a conversation.
Our bloggers share their product knowledge, detecting experience, personal tips and tricks and anything else they want to discuss that might be of interest to the detecting community.
To contribute you will need to create a Minelab login here.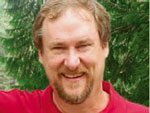 Eolian placers are a special type of residual gold deposit that prospectors should be interested in because the gold is shallow and richly concentrated - a condition well suited to exploitation with a metal detector.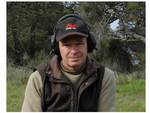 Following on from my blog about settings and techniques for using the Minelab Excalibur II on SCUBA, I'd like to share one of the great dives I have enjoyed chasing treasure underwater.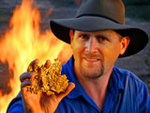 After having spent quite some time with the testing and development of the GPZ 7000, and coming to grips with the new technology in this detector, I thought it would be great to share with you my 'best' method of getting up and running with all of the initial steps you need to carry out when turning on the unit and properly adjusting it to suit the conditions. While these steps are contained within the Field Guide and Instruction Manual, I have added a few practical tips of my own to help you out. So here they are: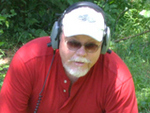 Are you spending too much time digging those deeply buried nails? Here are some ways you can fine-tune your techniques, when using the Coiltek 10"' x 5" elliptical coil for the CTX3030.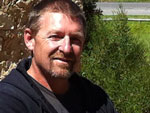 As I live in South Australia I often feel I was born in the wrong state when it comes to chasing gold. Friends of mine from all over Australia are always telling me about a patch they found and how much they got on the weekend etc. This always leaves me pondering how good it would be to live closer to where the high gold bearing areas are. When it comes to gold, South Australia has only produced a drop in the bucket compared to other states but if you put in the hard yards there are still some nice bits to be found.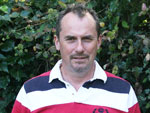 I have been travelling to Costa Rica for a few years now, taking a metal detector in my hand luggage in the hope to find some gold nuggets out in the jungles.
Over the years I've had reasonable success using the Minelab GPX 5000, last year finding 4 grams including a 1-gram nugget on my hotel's beach. Okay, this is not the greatest of examples of success, but considering the challenging environment it's not surprising I list this meager gold with pride.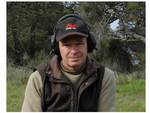 Minelab's Excalibur II metal detector is indisputably one of the best beach and water hunting detectors on the market. However, from the beginning this detector was designed for going underwater and finding treasure. Being a keen SCUBA diver I couldn't wait to take my Excalibur II for a dive when I bought it, and it didn't disappoint!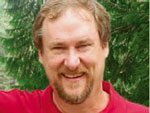 The GPZ 7000 comes with a menu and control system which is something very new for Minelab's gold oriented metal detectors. In looking at it initially, it is clearly a close relative of the system used on the CTX 3030 – Minelab's flagship treasure hunting detector.
By Nenad "Gone Beepin" Lonic
Well, the much anticipated GPZ 7000 has finally been released, and while some users put their name down for one before they really knew any info, others have been waiting patiently for more info to emerge, mainly performance reports from the field.
February 21, 2015 12:48am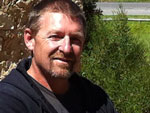 Within a couple of weeks I was on my way back to Victoria with hopes of finding 'the big one'. A couple of mates put me on to an area where they had done exceptionally well, so I was pretty excited and couldn't wait to get there.
Found 321 Results, displaying 41 to 50