RSS Feed
Events
15 Feb 2013 - 17 Feb 2013
White buffalo Prospecting Arizona Trip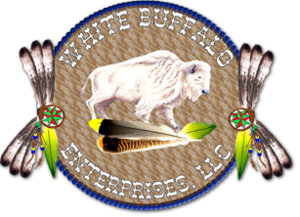 Event is located on our 20 acre mining claim in Maricopa county Arizona, we will be camping out from Friday Feb, 15th to Sunday Feb, 17th you are welcome to come out for a day or the whole weekend.
It is free to camp the cost for the event is $30.00 per person per day or if you have 5 or more people its $20 per person (kids 12 and under are free with paid adult) seinors are $20 per person.
On saturday morning we will have a (rocker box) building class for the kids/parents and they get to take the rocker box home with them! please contact Larry or go to our website to register as soon as possible so we can get a head count.