See fantastic Minelab finds from our users or share your very own Minelab Success Story. We'd love to hear what people are discovering with their Minelab Detectors.
By submitting your story, you enter the Find of the Month competition where we give away a USD 250 voucher in Minelab products and assorted Minelab branded accessories to the winner.
Submit your story here.
CTX 3030
October 24, 2017 04:20am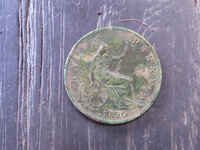 I just detect every day, this is my favorite coin from a couple of hours at the office on the weekend, it is the most amazing feeling to have a coin like this come from the ...
CTX 3030
October 23, 2017 10:59am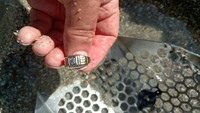 In late September I was detecting an area on the south end of Myrtle Beach with my CTX 3030 and had a young woman approach me and asked if I could look for a gold ring with a diamond
Safari
October 23, 2017 09:51am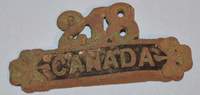 Found this ww1 128 Canadian military badge whilst using my Safari. There were a number of military objects and badges found on the day whilst detecting with beyond the beep in Dunning Scotland.
Safari
October 23, 2017 05:10am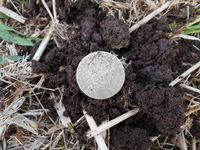 Out detecting with beyond the beep in Duning when i came across a George 111 token. The way it looked in the field made my heart almost stop. As I saw the glint I thought ...
X-TERRA 505
October 23, 2017 04:23am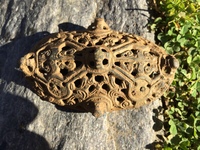 I have used my Minelab X-TERRA 505 now for several years. And it has delivered one found after another. I thought I would show some of my finest and most exciting discoveries through several periods where Viking related findings ...
E-TRAC
October 22, 2017 06:59am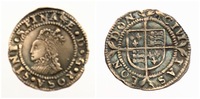 Out on a local dig with the club last week and found this tiny Elizabeth 1st silver penny in EF condition.
Explorer Series
October 21, 2017 10:34am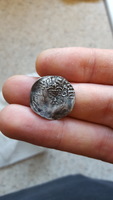 On Saturday, October 14th I and my buddy Ian decided to return to a new permission for the second time. The day was going really slow with only bullet casings and a few buttons to show. The light was starting to dim and my Explorer SE gave out a high pitched signal.
Safari
October 20, 2017 11:07am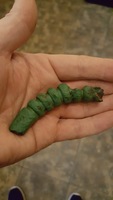 I was swinging away in shuttle derby shire I heard a nice clear tone dug down about 13 inch and found a roman torch bracelet part I did not know what it was until I did some research I was shocked ...
GPZ 7000
October 20, 2017 08:37am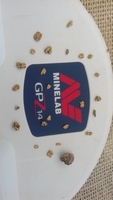 There is an area in Sonora, Mexico, where I was digging gold nuggets with my GPX-4500 detector from Minelab.
CTX 3030
October 20, 2017 04:01am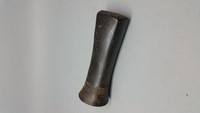 This lovely hammer head is 800BC . It was found in a pasture field in the North east UK .
Found 2,227 Results, displaying 1 to 10