See fantastic Minelab finds from our users or share your very own Minelab Success Story. We'd love to hear what people are discovering with their Minelab Detectors.
By submitting your story, you enter the Find of the Month competition where we give away a USD 250 voucher in Minelab products and assorted Minelab branded accessories to the winner.
Submit your story here.
GPX 5000
August 22, 2017 11:21am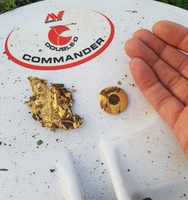 I was just walking mountains and i come a cross with these babies.
bigsoldier - Turks & Caicos Is.
CTX 3030
August 22, 2017 11:01am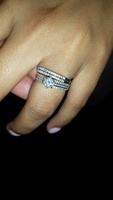 While out with my family at a friends BBQ with bad cell reception, as we were leaving I received a message from Edward Cropski Aka NJ Lost Ring Finder about a diamond wedding ring set lost in Sandy Hook ...
Excalibur II
August 19, 2017 11:29am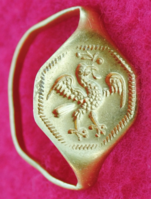 I was metal detecting in the water at an old colonial area that had some civil war activity also. I had found some colonial buckles, civil war bullets and a few other colonial items when all of a sudden I ...
CTX 3030
August 18, 2017 12:12pm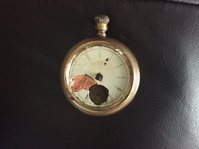 I have been metal detecting for the last twelve years. Before retiring three years ago, I purchased a Minelab CTX 3030. Some of my finds have been a 1780 cannon ball, an 1802 gold Third Guinea, a 1757 Jamaican 1 Shilling Six Pence, lots of ...
Excalibur 1000
August 17, 2017 10:18am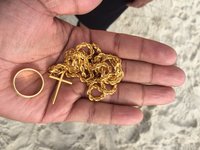 This is what my idea of metal detecting is all about: Doing the right thing, obeying the rules and comradeship. Here is a story of a return that took many turns to a fabulous end. In chronological order this is ...
CTX 3030
August 16, 2017 07:02am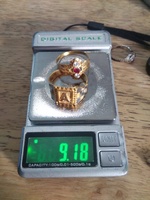 Last week I went to hunt with my friend Mr Huzlan abd rahman... He uses a Minelab Excalibur II and me Minelab CTX 3030... That nite both of us hunt at one beach but suddenly raining comes...we couldn' ...
Sovereign XS
August 16, 2017 03:38am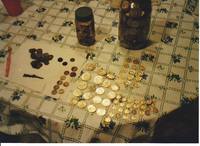 My wife bought me a Sovereign XS as a gift. Quickly I was making good finds that I and my friends had missed previously. When we bought a new house I decided to detect it before my wife had a ...
X-TERRA 505
August 16, 2017 03:30am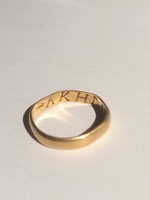 There have been more rings lately and some of these are very old. As always, the X-TERRA 505 delivers, even though it now has many years on its back. Clear Minelab quality on this detector even after 5 years it delivers crystal ...
Excalibur II
August 15, 2017 01:36am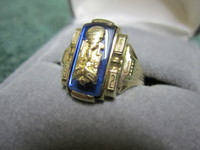 Ever since I was a young boy I've been drawn to stories of lost treasures, missing fortunes, and the world beneath the waves. I first discovered the hobby of metal detecting about 6 years ago when my Father introduced me ...
Excalibur II
August 15, 2017 01:35am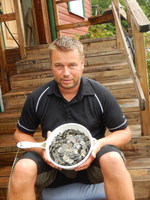 This is a nice treasure I have found in a lake. It was 1582 coins; one kronor; an 2 coin 5 kronor. The first coin was found by the metal detector. The rest of them, I just had a ...
Found 2,170 Results, displaying 1 to 10