Success Stories for 2017
See fantastic Minelab finds from our users or share your very own Minelab Success Story. We'd love to hear what people are discovering with their Minelab Detectors.
By submitting your story, you enter the Find of the Month competition where we give away a USD 250 voucher in Minelab products and assorted Minelab branded accessories to the winner.
Submit your story here.
X-TERRA 705
April 23, 2017 09:27am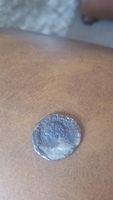 It was a dry day out on my permission in April 2017. The landowner had just disc up the field I was going on. I had a good feeling about this field as I have found an Elizabeth 1st sixpence and ...
Explorer XS
April 22, 2017 03:04am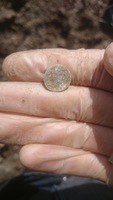 Me and my two friends decided to hit our medieval market permission that had recently been deep ploughed. Within 30 minutes, I got a nice high signal and a fragment of a hammered silver threepence of Elizabeth 1, so I knew the ...
Excalibur II
April 19, 2017 05:50am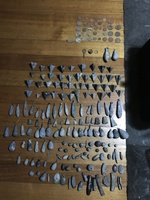 Just spent 2 days detecting an old fishing area while walking in mud up to my knees. It was a very messy couple of days! Found a few pennys, three pence, Florence, 1 and 2 cent, a few rings, 1 of them had opals ...
E-TRAC
April 17, 2017 05:40am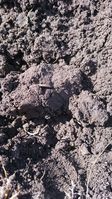 I was at one of our weekly digs. The area has what is called "night soil", which was used to fertilize the soil, basically​ waste and Human waste (over 100 years ago). A few copper's, lead and buttons ...
Excalibur 1000
April 16, 2017 03:47am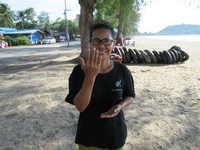 I got the Minelab Excalibur 1000 second hand and took it with me for a three-week hunt in Ban Krut, Prachuap Khiri Khan, Thailand. After being here for one week, I found my first gold ring with this detector. I was ...
GO-FIND Series
April 13, 2017 10:58am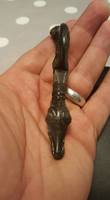 It was winter and I had spent eight hours in the field freezing without finding anything particularly exciting. Because I could not handle the cold anymore, I decided to go back to the car and call it a day. When ...
E-TRAC
April 04, 2017 10:09am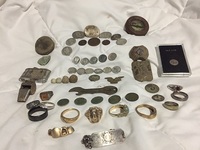 I started metal detecting back in September of 2016. Without a doubt, I am still a rookie, but I think I have done pretty well so far. When I first began detecting, I was extremely overweight. I told myself that I ...
CTX 3030
April 04, 2017 04:00am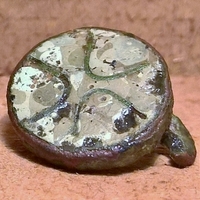 I prepared well for this hunt, after finding a half medieval disc brooch last year on this field, I went to the owners this year with some beer for him and chocolate Easter eggs for her! They loved that! I ...
GO-FIND 40
April 02, 2017 07:34am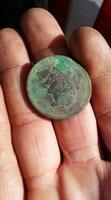 My wife bought me a Minelab GO-FIND 40 for my birthday last year because I love my local history and have been coin collecting for years. I knew this was a beginner detector and it was reasonably priced so this is ...
GO-FIND 20
April 02, 2017 05:06am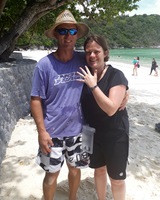 Belonging to a small group of detectorists in southern Thailand, I received word from a friend that an Australian couple had lost a diamond and white gold wedding band while visiting the beach on Koh Racha off the southern tip of Phuket. I contacted them and we made plans to meet the next morning at the nearby boat pier. Mario and Nicole were devastated when the relayed the story of what happened to their precious ring. Mario said he briefly took the ring to clean it and it slipped from his fingers into ankle depth water and vanished.
Found 86 Results, displaying 1 to 10