Introducing the NEW SDC 2300 Gold Detector

Our SDC 2300 Introductory video is now available to watch in the following languages – (Please click on the flag for the language that you would like to watch the video in)
INTRODUCTION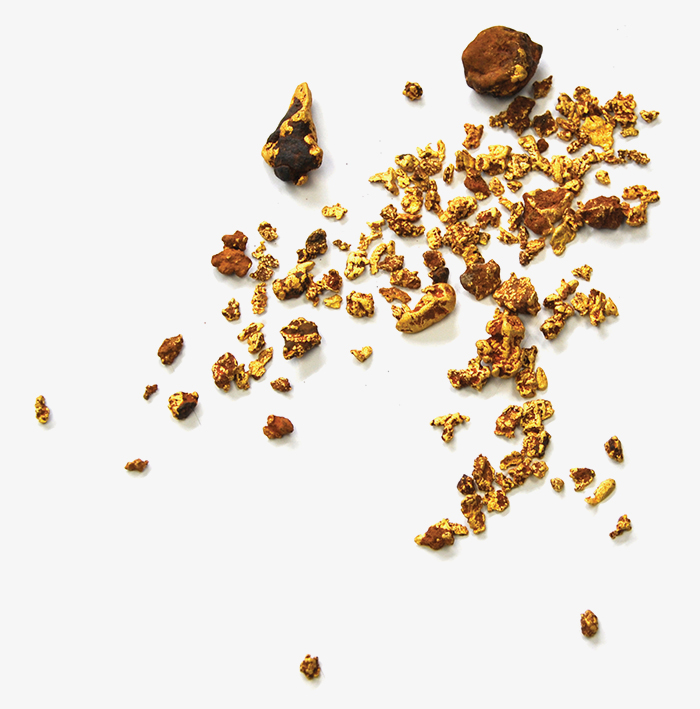 Minelab provides metal detecting equipment directly to the alluvial gold mining markets across Africa, Asia Pacific, North, Central and Latin America, Europe, Middle East and Russia. Our products are revolutionising how gold miners search for gold nuggets in some of the world's most difficult soil conditions.
The GPX Series in particular has initiated 'gold rushes' around the world as these detectors find gold much deeper than ANY other detector, in ALL ground conditions.
Minelab has a large network of Authorised Dealers and Service Centres across the globe providing product expertise, sales, repair, service and training certification.
Minelab's Gold Mining division identifies three elements symbolising key strategic areas of commitment to local small scale mining communities. Minelab believes that developing the connections between Prospecting, Community and Environment best reflects its long term vision. Click here to read more...