See fantastic Minelab finds from our users or share your very own Minelab Success Story. We'd love to hear what people are discovering with their Minelab Detectors.
By submitting your story, you enter the Find of the Month competition where we give away a USD 250 voucher in Minelab products and assorted Minelab branded accessories to the winner.
Submit your story here.
GOLD MONSTER 1000
October 19, 2017 09:41am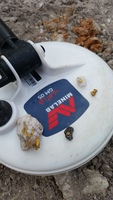 Since I purchased the GOLD MONSTER 1000 I now found well over 30 pieces of aussie gold, more than any other detector I owned.
Safari
October 19, 2017 04:32am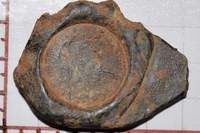 Whilst out detecting with my local club I came across an unusual looking item. It had Queen Victoria's head on it. I sent pictures off to Treasure Trove unit in Edinburgh and they asked to see the item. I ...
Safari
October 19, 2017 04:27am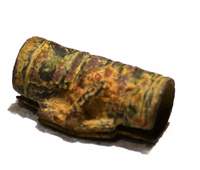 On a recent holiday in Orkney I found a top piece of a Viking brooch.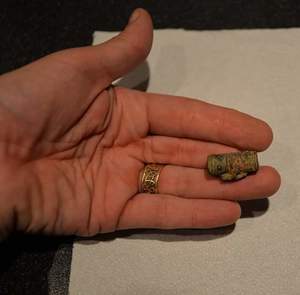 CTX 3030
October 17, 2017 08:10am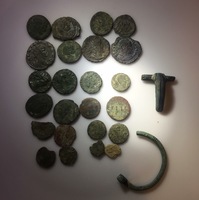 I was on a dig with the southern detectorist , in the first hour I found two Roman bronze coins
E-TRAC
October 16, 2017 10:48am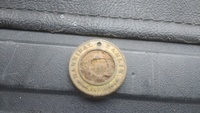 I recovered an absolutely amazing piece of history last night on a road and sidewalk tear out using Minelab E-TRAC Detector. I was not sure what it was, until I got home. It said, Hannibal Hamlin 1860 on it.
GPX-4500
October 16, 2017 08:49am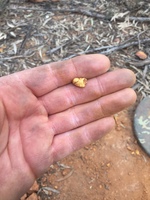 After battling away with an older very outdated detector I recently updated to a Minelab GPX-4500 and added an after market coil. After years of battling picking up bits of tin, wire, bullets and shell casings I finally found ...
CTX 3030
October 16, 2017 06:06am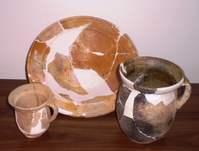 I have one quaint finding. My detection with a detector is not a rarity. It's a discovery that everyone discards and goes on. But thanks to Minelab CTX 3030 I found beautiful artifacts.
X-TERRA 705
October 12, 2017 08:37am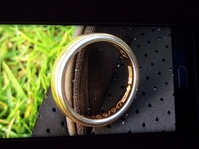 I was at Doheney Beach the other day with my X-TERRA 705 Metal Detector. I was soon approached by a young couple from Sweden who said they were on their honeymoon. They told me the husband had lost his very expensive wedding band at the beach. Only thing was, they lost it at a beach about 5 miles up the coast in Laguna Beach.
Explorer SE
October 12, 2017 07:19am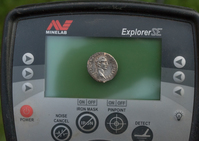 Two days before my first trip out I purchased my first detector. A Minelab Explorer SE from my Brother in law. It came with a large and small coil along with headphones and an old bolt on pin pointer thingy.
CTX 3030
October 11, 2017 01:26am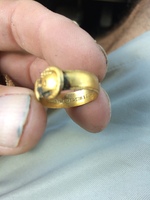 I was out in the water detecting for a few hours . I got a few gold rings and plenty of junk. I got a signal 12:24 on my CTX 3030.
Found 2,216 Results, displaying 1 to 10