RSS Feed
Events
03 Aug 2014 - 03 Aug 2014
Heroes at Highclere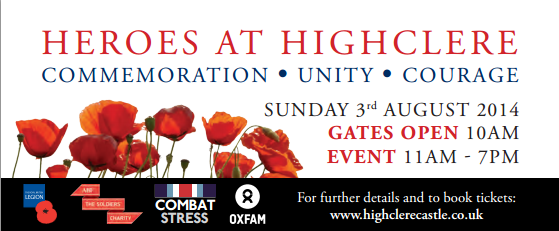 Heroes at Highclere is back and bigger and better than before!
Join us on Sunday 3rd August 2014 to commemorate the 100th anniversary of the First World War and raise money for numerous charities. The event will support a variety of armed forces charities as well as humanitarian causes.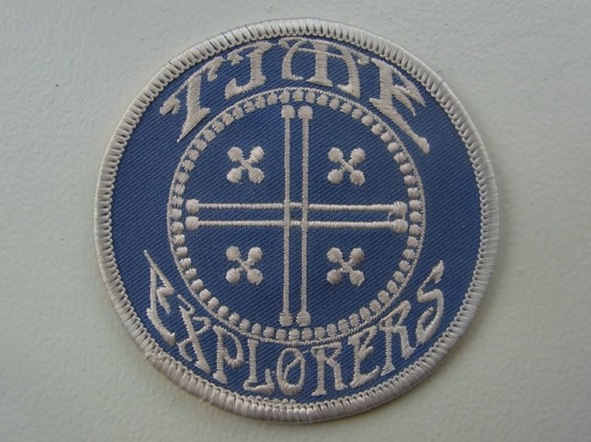 Also, Minelab are proud to sponsor a local detecting club "Time Explorers" you will have a stand at the event. Make sure to pay them a visit when your there.
A wonderful family fun day with activities for all ages, come along and enjoy.
For more information please click here.