Gold Stories
Gold Stories
See fantastic Minelab finds from our users or share your very own Minelab Success Story. We'd love to hear what people are discovering with their Minelab Detectors.
By submitting your story, you enter the Find of the Month competition where we give away a USD 250 voucher in Minelab products and assorted Minelab branded accessories to the winner.
Submit your story here.
E-TRAC
November 30, 2016 03:00am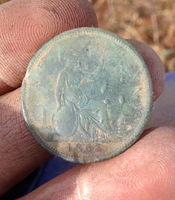 Borrowed my mate's E-TRAC and decided to hit an old miners camp in the Golden triangle, Victoria Australia. This is one of those areas you lift the coil and avoid due to all the iron rubbish left from ...
GPZ 7000
November 29, 2016 12:00am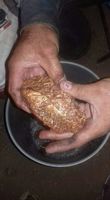 English I'm from Mexico and found this massive 1.2 kgs gold nugget with my GPZ 7000. The gold nugget was 1.5 mts deep! Thanks Minelab for changing my life! Espanol Soy de Mexico y encontre esta enorme nugget de oro que ...
GPX 5000
November 26, 2016 07:45am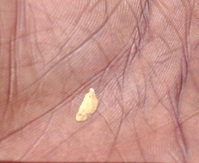 It is a grateful experience to work with Minelab products. I am a Kenyan interested in gold exploration, do adore the GPX 5000 so much! Its unique sensitivity gives out the best. I was able to get a small nugget of 1 ...
GPZ 7000
November 24, 2016 12:00am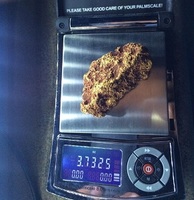 Thought I would share one of the finds with the new coil. Spot had a minimum of 4 different GPZ 7000's over it with 14 inch coil. The GPZ 19 picked up this 3.7ounce at 2 foot deep in any setting. Very quiet at first but was screaming after a few scrapes with the pick.
GPZ 7000
November 11, 2016 12:00am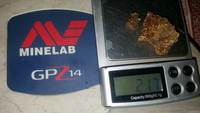 I am sharing my success story from Mongolia. Our country located in central eastern part of beautiful Asia. All types of minerals and natural resources are high grade in my country. I am one of the experienced user of Minelab ...
SDC 2300
November 09, 2016 10:33am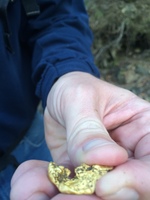 I bought a SDC 2300 for use in the Black Hills of South Dakota and finally got to use it. It was odd how it all worked out because I was supposed to go agate hunting that day. My friend bailed ...
GP 3500
November 03, 2016 10:27am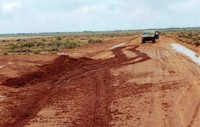 Back in 2002, I set off for my first trip with my brand new GP 3500 and my brand new Nissan Patrol Coil Cab. Passed through Kalgoorlie and the local radio predicted fine weather. About 70 km's NE of Kal I pulled ...
CTX 3030
October 17, 2016 11:04am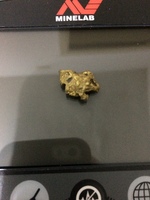 I prepared for my second hunt with my CTX 3030, I try to go at night because there are fewer people to be able to concentrate better on the numbers and the sound of the targets. I usually hunt on beach ...
GPZ 7000
September 15, 2016 02:14am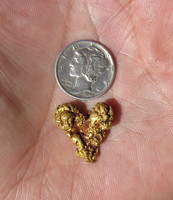 While recently out detecting for gold on a very warm day in Northern California, I was in an area that had given up several nuggets in the last few years with my GPX-4000 and even more withe my GPZ 7000. I felt pretty confident there were none left, as there were several other 5000s and 7000s behind me after I told others of my patch. The patch was in and adjacent to a heavily timbered area that had several inches of organic material above the soil. There are a lot of volcanic hot rocks there and usually have to run the 7000 in difficult. That particular day, I made other adjustments to my preferred settings and was able to stay in normal. The ground was uneven and hard to get a decent swing, but did manage to get a repeatable signal. After a couple of boot scrapes and a pick scrape, I had a very good signal. I had a friend close by; who is a very competent detectorist.
SD 2200d
August 15, 2016 05:29am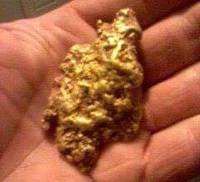 I bought a SD 2200d metal detector and didn't know much about searching for gold. I know they have found a few big nuggets out Wedderburn so I went out there for a look. After about 3 hours, I was ...
Found 230 Results, displaying 1 to 10