05 Mar 2017
New Product – GOLD MONSTER 1000 – Coming Soon! - UPDATE
Web page, introduction video, brochure and specifications available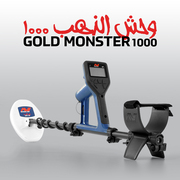 The GOLD MONSTER 1000 features fully automatic operation and comes with a choice of coils, battery options and shaft configurations. If you're looking for super sensitive gold performance at a great price, then this is the detector you've been waiting for!
09 Feb 2017
New Product – GOLD MONSTER 1000 – Coming Soon!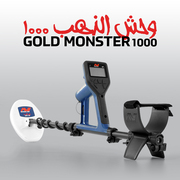 We are pleased to announce that the GOLD MONSTER 1000 detector will be available soon. The GOLD MONSTER 1000 turns beginners into experts with fully automatic operation in an easy-to-use, high performance detector.
09 Feb 2017
Discontinued Product – Eureka Gold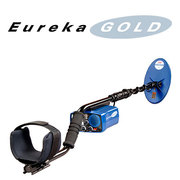 After almost 20 years of gold success, the Eureka Gold detector has been discontinued. As with any product discontinuation, Minelab will continue to provide technical support service.
Found 3 Results, displaying 1 to 3