See fantastic Minelab finds from our users or share your very own Minelab Success Story. We'd love to hear what people are discovering with their Minelab Detectors.
By submitting your story, you enter the Find of the Month competition where we give away a USD 250 voucher in Minelab products and assorted Minelab branded accessories to the winner.
Submit your story here.
CTX 3030
July 26, 2017 12:34pm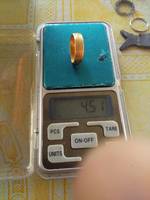 Last week hunting with my buddy RJ shah using CTX 3030 the best tech made detector so far.. I 've tried lots of brands but this us truly awesome and good performance salty beach with auto ground ...
CTX 3030
July 21, 2017 06:49am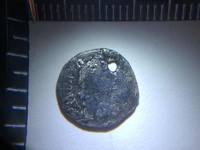 I set off on Sunday the 16th of july to a Detecting Scotland dig with my heart full of hope of finding something good. It was a bright sunny day (yes in Scotland lol) and everyone was getting lots of ...
CTX 3030
July 19, 2017 07:33am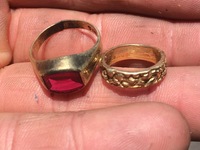 Hit an old swimming area. Walked out in the water and within a half hour found the 22k nugget ring. Then about 50 ft away I got the 10k ruby ring. Found both of these and a few silver coins from ...
CTX 3030
July 19, 2017 05:56am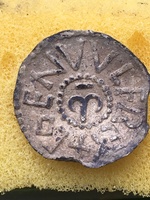 I was out detecting on a very slow day, I hadn't had a single item of interest, the grass was quite long and I was getting a bit disheartened and fed up, so started the slow long walk ...
CTX 3030
July 19, 2017 03:30am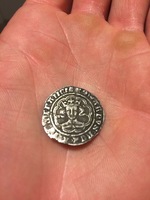 I found this King Edward the 3rd post treaty grout two and half years ago when I first started metal detecting. This is still my favourite hammered coin so I thought I'd share it with you Jason - UK.
CTX 3030
July 18, 2017 12:33pm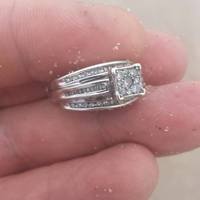 Great day at the beach! My first ever diamond engagement ring! 14k 5.3g stones are real! 12.05 on the CTX 3030 mid slope. Matt S- NJ, USA.
CTX 3030
July 18, 2017 09:58am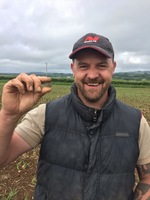 We were on a dig in Bridpirt. A few Roman finds were coming up. Then late in the afternoon, I had a really good signal and I uncovered my first Celtic silver stater I was over ...
Safari
July 17, 2017 04:45am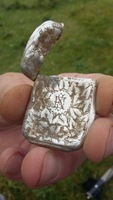 Saturday on a old estate in Northampton, ring pull after ring pull but it was a great spot for digging I knew there was something in there. After a few Vicky pennies I decided to dig in the old manor ...
X-TERRA 705
July 17, 2017 04:17am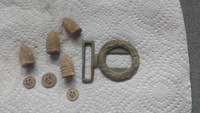 After securing a new detecting site adjacent to a retreat route, I was able to detect numerous bullets including 3 Richmond Sharp's. Realising I was definitely on a good spot, I returned a few days later and within the first 5 ...
CTX 3030
July 16, 2017 01:29am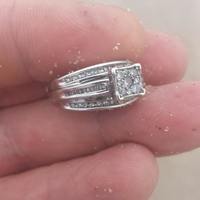 Thanks to my CTX 3030 with the 17" coil, I brought home my very first 14k Diamond engagement ring! 14k 5.3g Mid Slope. 12.05 on the screen. Love this machine and this hobby! Matty S - NJ, USA.
Found 2,144 Results, displaying 1 to 10