See fantastic Minelab finds from our users or share your very own Minelab Success Story. We'd love to hear what people are discovering with their Minelab Detectors.
By submitting your story, you enter the Find of the Month competition where we give away a USD 250 voucher in Minelab products and assorted Minelab branded accessories to the winner.
Submit your story here.
Sovereign XS
August 16, 2017 03:38am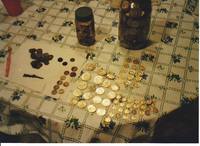 My wife bought me a Sovereign XS as a gift. Quickly I was making good finds that I and my friends had missed previously. When we bought a new house I decided to detect it before my wife had a ...
X-TERRA 505
August 16, 2017 03:30am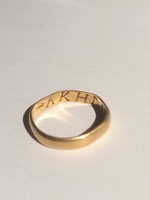 There have been more rings lately and some of these are very old. As always, the X-TERRA 505 delivers, even though it now has many years on its back. Clear Minelab quality on this detector even after 5 years it delivers crystal ...
Excalibur II
August 15, 2017 01:36am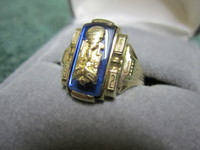 Ever since I was a young boy I've been drawn to stories of lost treasures, missing fortunes, and the world beneath the waves. I first discovered the hobby of metal detecting about 6 years ago when my Father introduced me ...
Excalibur II
August 15, 2017 01:35am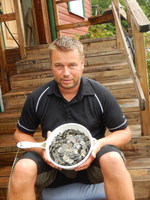 This is a nice treasure I have found in a lake. It was 1582 coins; one kronor; an 2 coin 5 kronor. The first coin was found by the metal detector. The rest of them, I just had a ...
E-TRAC
August 14, 2017 11:42am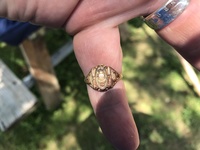 I'm a new detectorist, I have had my E-TRAC for two weeks with exactly three hunts under my machine; on my third hunt I made the most amazing discovery…I found a class ring..a very ...
GPX-4500
August 13, 2017 11:51am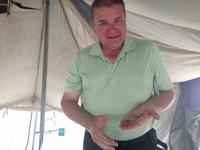 I had the opportunity to volunteer for the local BLM office in Buffalo Wyoming through the Passport In Time projects. Passport in Time uses volunteers to assist BLM and Forest service agencies with archaeological projects around the US. We were ...
Excalibur II
August 12, 2017 09:13am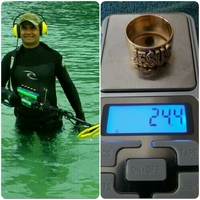 Era dia 31 de janeiro de 2017 na cidade de Cabo Frio, estado do Rio de Janeiro, Brasil, depois de caçar o dia todo sobre um sol de 35º no verão já havia encontrado 2 alianças ...
CTX 3030
August 10, 2017 12:58pm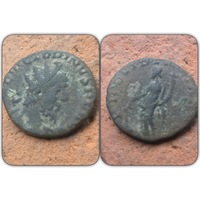 These fields in particular are fields I roamed about on growing up shooting etc my best friend lived in the cottage there and I virtually lived there as his mum was the most amazing cook I'll add ,so detecting ...
CTX 3030
August 10, 2017 07:03am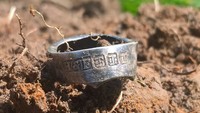 Found using my CTX 3030 equipped with the 17" coil in tadpole 4 mode on deep castle pasture permission. This lovely tiny piece of silver with some great hall markings was dug at around 7-8" but the surprising thing about this ...
CTX 3030
August 09, 2017 11:50am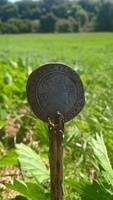 Had this lovely James I sixpence at around 9-10" on a deep pasture castle permission with my Minelab CTX 3030 using the tadpole 4 & ghost 4 setup, Lead Man Dan - England, UK.
Found 2,164 Results, displaying 1 to 10