See fantastic Minelab finds from our users or share your very own Minelab Success Story. We'd love to hear what people are discovering with their Minelab Detectors.
By submitting your story, you enter the Find of the Month competition where we give away a USD 250 voucher in Minelab products and assorted Minelab branded accessories to the winner.
Submit your story here.
GO-FIND Series
September 07, 2017 09:02am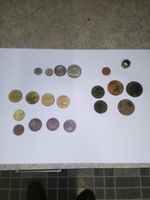 My best day out found 19 coins and four of them were silver coins. The oldest was a 1910 shilling. Ray - NSW, Australia.
CTX 3030
September 07, 2017 03:03am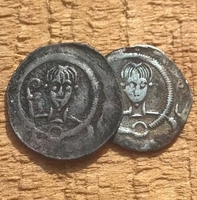 I was searching on an old medieval site. After digging up very tiny pieces of lead and other small fragments with the CTX 3030, I got a small low signal. I popped out a small coin out of the ground! No! ...
CTX 3030
September 07, 2017 01:40am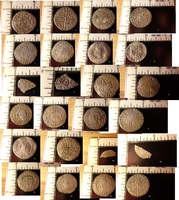 Found a nice hoard of groats / half groats. Old story, heading back to the car when I hit the first, then second, then another on the surface, 2 stuck together. Had to phone the wife and tell her I would be ...
X-TERRA 705
September 06, 2017 08:23am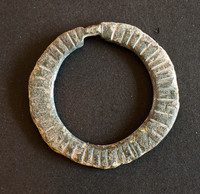 Found these brooches a short distance apart, in local fields. As with requirements of historical finds reported to Treasure Trove Scotland Phil - Scotland, UK.
GO-FIND 20
September 05, 2017 07:09am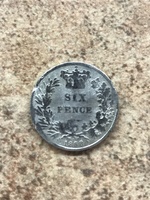 I'm new to metal detecting and do it for fun with my kids. I took my 4 year old daughter out on Father's Day to lake Burrumbeet for a hunt with our GO-FIND 20. After several ring pulls we ...
E-TRAC
September 04, 2017 10:27am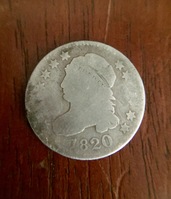 My friends and I have always had a friendly competition as to who has found the oldest US silver coin. Last Wednesday, I received texts and a video from my longtime friend and hunting partner that he found his first ...
X-TERRA 705 Gold Pack
September 01, 2017 06:03am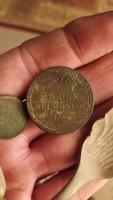 Earlier this year, I found my first (and only) Saloon Token. At first I didn't think much of it until I realized I couldn't find another one exactly like it. There was another known but very rare token ...
X-TERRA 705 Gold Pack
September 01, 2017 05:44am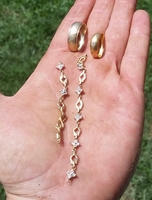 I just have to say, I think these X-TERRA models are a bit underrated. I fell in love with a 305 that I got in trade then upgraded to the 705. I live in the Ozarks where there simply wasn't much ...
CTX 3030
September 01, 2017 02:17am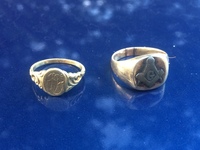 I went Detecting at a spot my friends Joe and Dave researched. This was a old swimming hole from the early 1900's to the 1940''s and no longer used today. My friend Joe F was in the water and just ...
CTX 3030
August 29, 2017 03:45am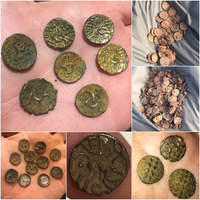 Summary The Riseholme Hoard totals 282 late Iron Age coins and comprises 40 Gold Staters, 231 Silver units, and 11 silver half-units, all North-Eastern types attributed to the Corieltavi. They were found in Riseholme, North of Lincoln, by local treasure hunters Sean Scargill and ...
Found 2,183 Results, displaying 1 to 10