Gold Stories
Gold Stories
See fantastic Minelab finds from our users or share your very own Minelab Success Story. We'd love to hear what people are discovering with their Minelab Detectors.
By submitting your story, you enter the Find of the Month competition where we give away a USD 250 voucher in Minelab products and assorted Minelab branded accessories to the winner.
Submit your story here.
GPZ 7000
October 20, 2017 08:37am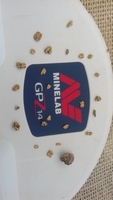 There is an area in Sonora, Mexico, where I was digging gold nuggets with my GPX-4500 detector from Minelab.
GOLD MONSTER 1000
October 19, 2017 09:41am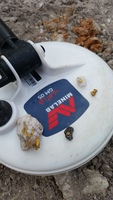 Since I purchased the GOLD MONSTER 1000 I now found well over 30 pieces of aussie gold, more than any other detector I owned.
X-TERRA 705
October 12, 2017 08:37am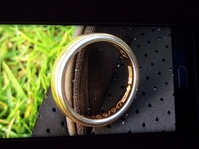 I was at Doheney Beach the other day with my X-TERRA 705 Metal Detector. I was soon approached by a young couple from Sweden who said they were on their honeymoon. They told me the husband had lost his very expensive wedding band at the beach. Only thing was, they lost it at a beach about 5 miles up the coast in Laguna Beach.
CTX 3030
October 11, 2017 01:26am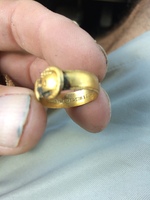 I was out in the water detecting for a few hours . I got a few gold rings and plenty of junk. I got a signal 12:24 on my CTX 3030.
E-TRAC
October 10, 2017 02:11am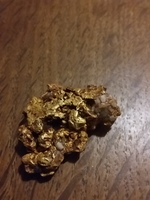 I went up in the hills to go metal detecting along a gold rush era creek and after digging many shot gun shells I got a good signal, I thought it might be an Indian Head Penny. I would have been happy with that, but no it was a 1.2 ounce Gold Nugget !
GPX 5000
August 22, 2017 11:21am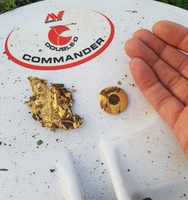 I was just walking mountains and i come a cross with these babies.
bigsoldier - Turks & Caicos Is.
GPZ 7000
July 12, 2017 11:36am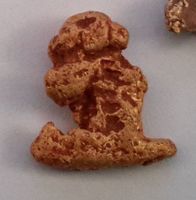 While detecting in Western Australia in June, I was lucky enough to find a nice little 5.43 gram nugget which looked like Snoopy when he fights the Red Baron. I told my wife I was bringing a dog home called Snoopy, ...
GPX-4000
June 20, 2017 08:20am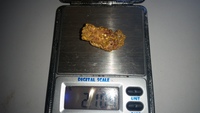 After asking permission, I went in to a spot and within a few minutes I had a strong signal with my GPX-4000 running the 11" mono elite from Coiltek. After digging I saw a nice piece of yellow roll down ...
GPZ 7000
June 02, 2017 12:55pm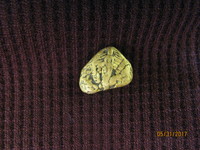 I recovered this 2.4 penny weight (dwt) nugget while metal detecting in Nevada over the 2017 Memorial Day weekend using a Minelab GPZ 7000 (an incredible machine) at a depth of over 14 inches. Upon initial cleaning to remove dirt and caliche, I was ...
SDC 2300
May 09, 2017 10:16am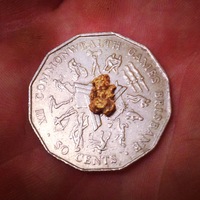 The story of a lucky bloke and a happy wife, starts off as most hobbyists do on a weekend, plenty of trash, bullets, wire ect. However this particular weekend was far from the ordinary. Many times I've ...
Found 252 Results, displaying 1 to 10