RSS Feed
News
06 Jun 2013
Minelab launches new SMS verification system for GPX Series detectors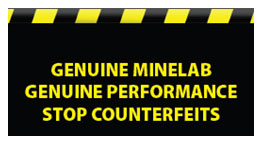 As part of our GENUINE MINELAB, GENUINE PERFORMANCE, STOP COUNTERFEITS campaign, we are pleased to announce the latest development in our anti–counterfeit activities - the introduction of a new SMS verification system for our GPX Series detectors.
This is a major update to our current anti-counterfeit measures and will enable you to independently verify your Minelab GPX Series detector by SMS wherever you are in the world. We've produced a new 'Verify your Minelab' brochure which also contains a handy small security viewing strip for your convenience (click here) to help you understand how to use the three methods of verification. Available in six languages.
The three methods of verifying Minelab product are:
Security Labels (large and small)
On-line verification system (through Authorised Dealers and Distributors only)
SMS verification system
For SMS simply follow the step by step brochure guidelines on the specific GPX product information you need to send by SMS to a dedicated Minelab number and wait for the SMS response. Click here to view the instructional video which is available in six languages.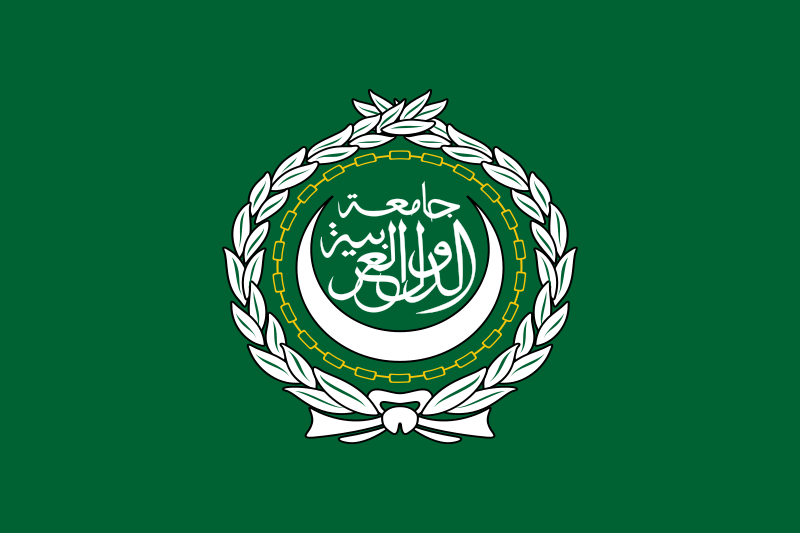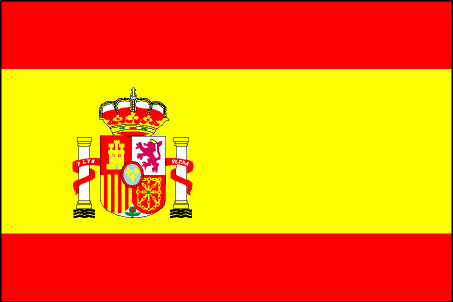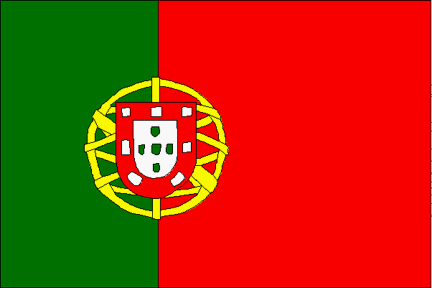 The latest brochure is FREE and is available from your nearest Minelab Authorised Service Dealer / Distributor or from Minelab directly. Click Where To Buy to find your nearest Authorised Minelab Dealer or email Rachel.Corkery@minelab.ie with your address details and one will be mailed to you directly.
For more information on each of these verification procedures please click here.