RSS Feed
News
04 Feb 2013
Minelab to launch new Gold Mining Division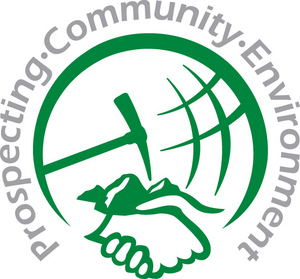 After the global increase in demand for gold detectors and Minelab's continued success in finding more gold than any other detector brand, a new, dedicated Gold Mining division of the company has been established and will be unveiled at the Mining Indaba event in Cape Town, South Africa on 6th February 2013.
Gold Mining caters to the specific market of Artisanal Small Scale Gold Mining (ASGM) communities. These communities prospect for gold as a way of life in typically hazardous and inefficient ways, which risk personal health and safety as well as irreparably damage the environment. Our detectors allow ASGM communities to prospect for gold safely and efficiently, increasing their ability to find more gold, in an environmentally friendly way.
A suite of marketing materials has been created for the new Gold Mining division and include; a new website, (
www.minelab.com/gold-mining
) Product Catalogue and multi- level Training Programmes, which include DVDs on Detecting Basics and product-specific functionality. All marketing materials will be available in: English, Spanish, Portuguese, Russian, Arabic and French.
The Product Catalogue can be downloaded from the new website and the Training Programme videos are available for online viewing from February 6 with non English language versions being added throughout February.